Abyss Towel & Robe Monogramming
Abyss Towel & Robe Monogramming

Abyss Habidecor offers custom monogramming!
All of the monogrammed products are custom and made-to-order in Portugal, usually having a 2-3 week lead time. When browsing the custom option, it is important to note that the threads used for the monogramming are poly/acrylic and are much shinier and not an exact match to the Abyss custom cotton towel colors. Therefore, please contact us for personalized assistance when ordering custom monogrammed Abyss towels and robes. We will be happy to assist you with selecting thread colors and style options to best suit your item.    
Due to these items being custom and personalized, all monogrammed orders are not returnable.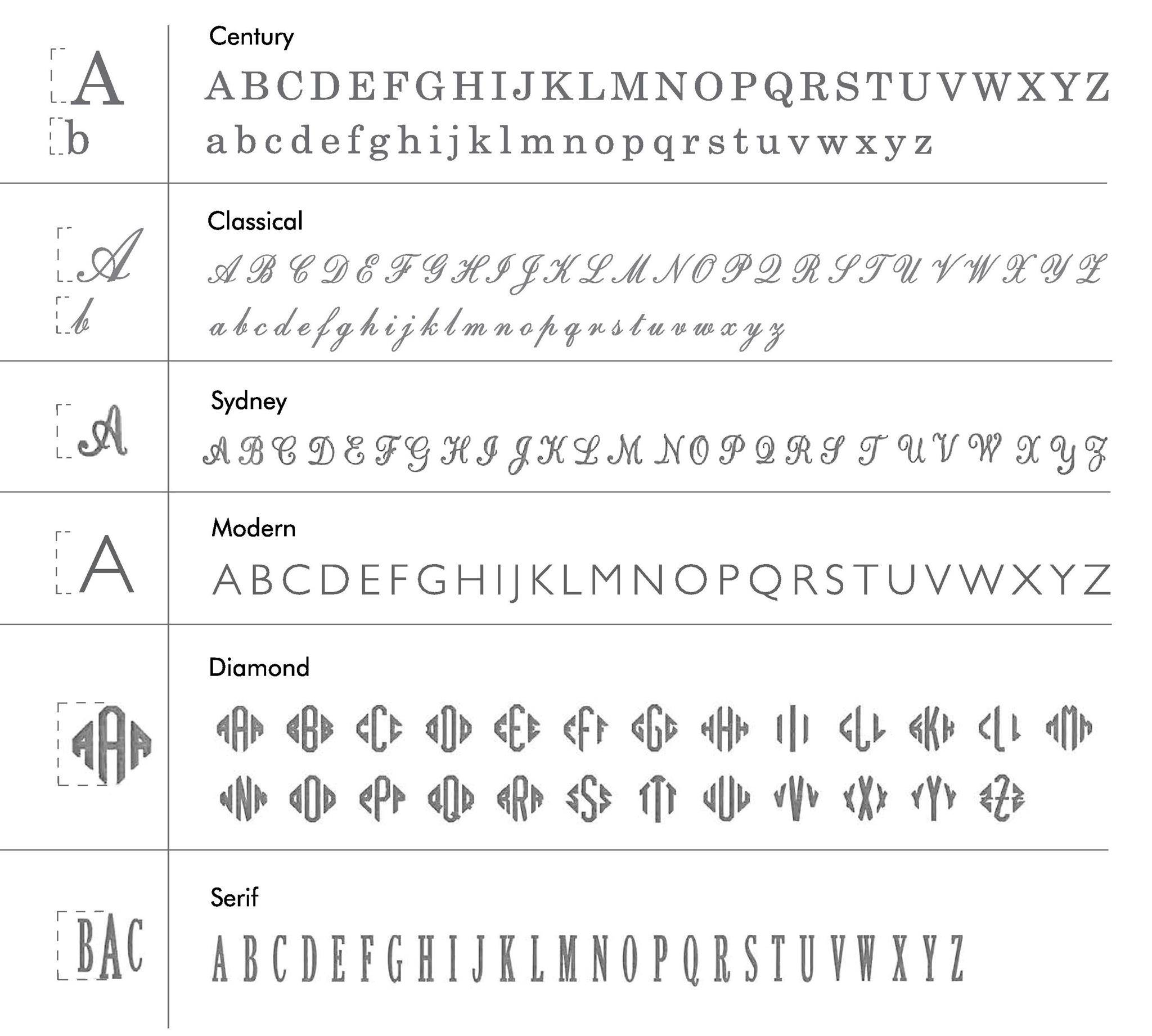 All of these options are also available for robes too!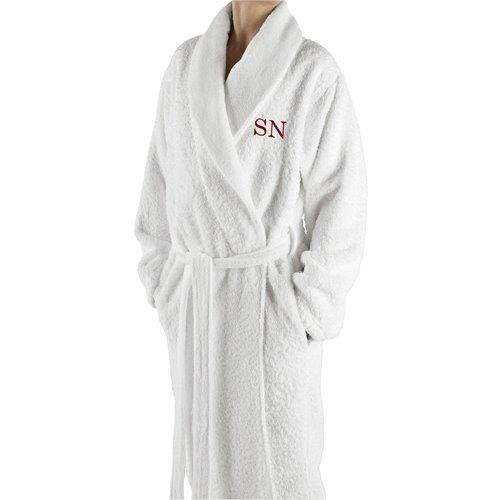 ---