How to Wash Abyss Towels and Habidecor Rugs
How to Wash Abyss Towels and Habidecor Rugs


We recommend cold or warm water wash
Tumble dry at low temperatures
Always wash towels and rugs separately from other home textiles and garments (zippers, hooks, snaps, and velcro will pull material)

Do not wash towels and rugs together

We recommend the use of liquid soap
We recommend the gentle liquid soap of Heritage Park Fine Fabric Wash
DO NOT use detergents (i.e Tide, All, Wisk, etc.) - they contain caustic chemicals that are harmful
NEVER use bleach, even on white towels and rugs
NEVER vacuum
NEVER use fabric softeners - they coat the cotton with a chemical that prevents water absorption
DO NOT dry clean
DO NOT iron
Certain cleaning and hygiene products contain ingredients which cause bleaching, some of these include: blemish creams (i.e Proactive), products containing alpha hydroxyl and fruit acid, hair coloring products, bathroon cleansers, and teeth whiteners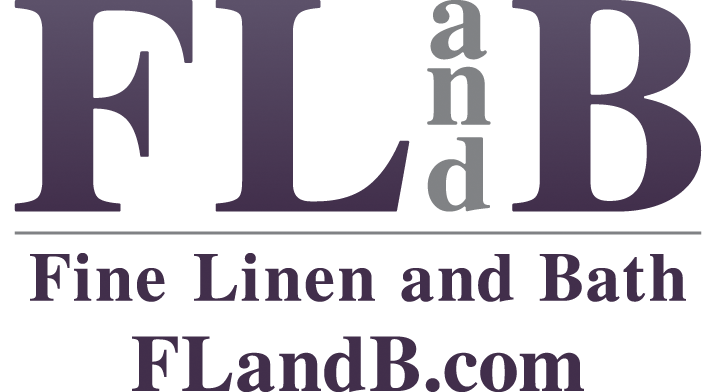 Product that we recommend:
Heritage Park Fine Fabric Wash
Heritage Park Fine Fabric Wash is the ultimate laundry detergent to effectively remove tough stains and gently preserve fine luxury fabrics for years to come. Harsh detergents weaken fabric thread fibers, causing them to look dull. This leads to damaging holes, rips or pilling to develop. This highly concentrated, specialized solution preserves and gently cleans all laundered luxuries while preserving the fine thread fibers, making them look and feel beautiful.