Welcome to Fine Linen and Bath!
Welcome to Fine Linen and Bath!
We are glad you are here.
Whether you are new to the world of fine linens or a seasoned enthusiast, we are glad you are here. For over 17 years, our customers have trusted us for their luxury bedding and bath shopping needs. We are 100% committed to providing you with an in-store shopping experience while shopping online. Please know we are here to assist you and request is too big or too small.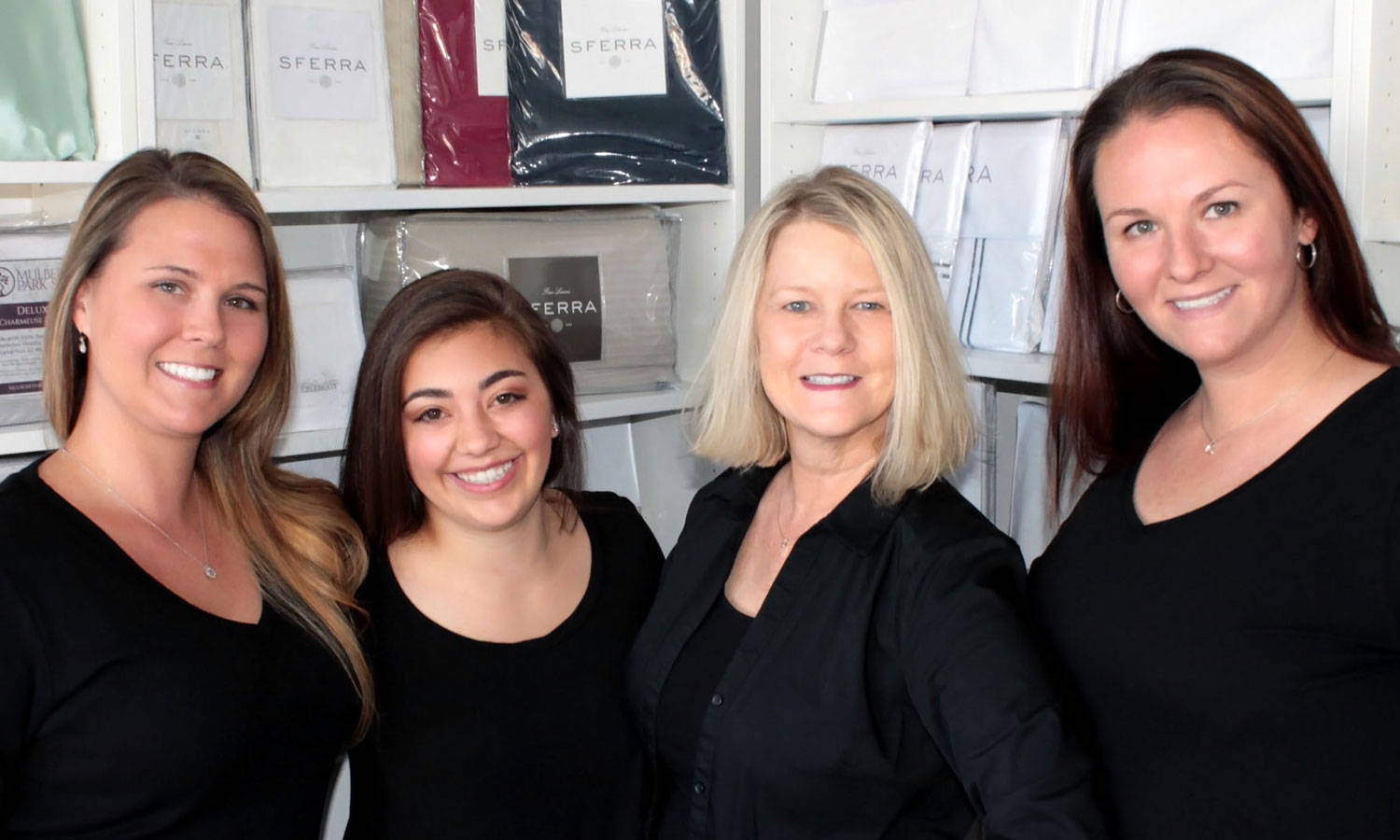 Transparency, integrity, and value. We are a family-owned small business, proudly headquartered in Connecticut. Luxury linens are our passion and our livelihood. When you call, you will speak personally to a member of our team.
Giving you access to luxury brands that represent the finest linen manufacturers on Earth such as; Abyss Habidecor, Graccioza, Matouk, Mulberry Park Silks, Peacock Alley, SFERRA, and Yves Delorme.
Providing you with concierge-level service and advice from our expert team of consultants. We are here to assist you through every step of the process and invite you to send us images of your bed and bathroom so that we can make specific recommendations.
Sending complimentary swatch samples to review before making a purchase, allowing you to eliminate guesswork and evaluate fabric style and color in your home.
Guaranteeing the best pricing on any item we sell. If you do not see a specific item or brand, we will happily source it for you.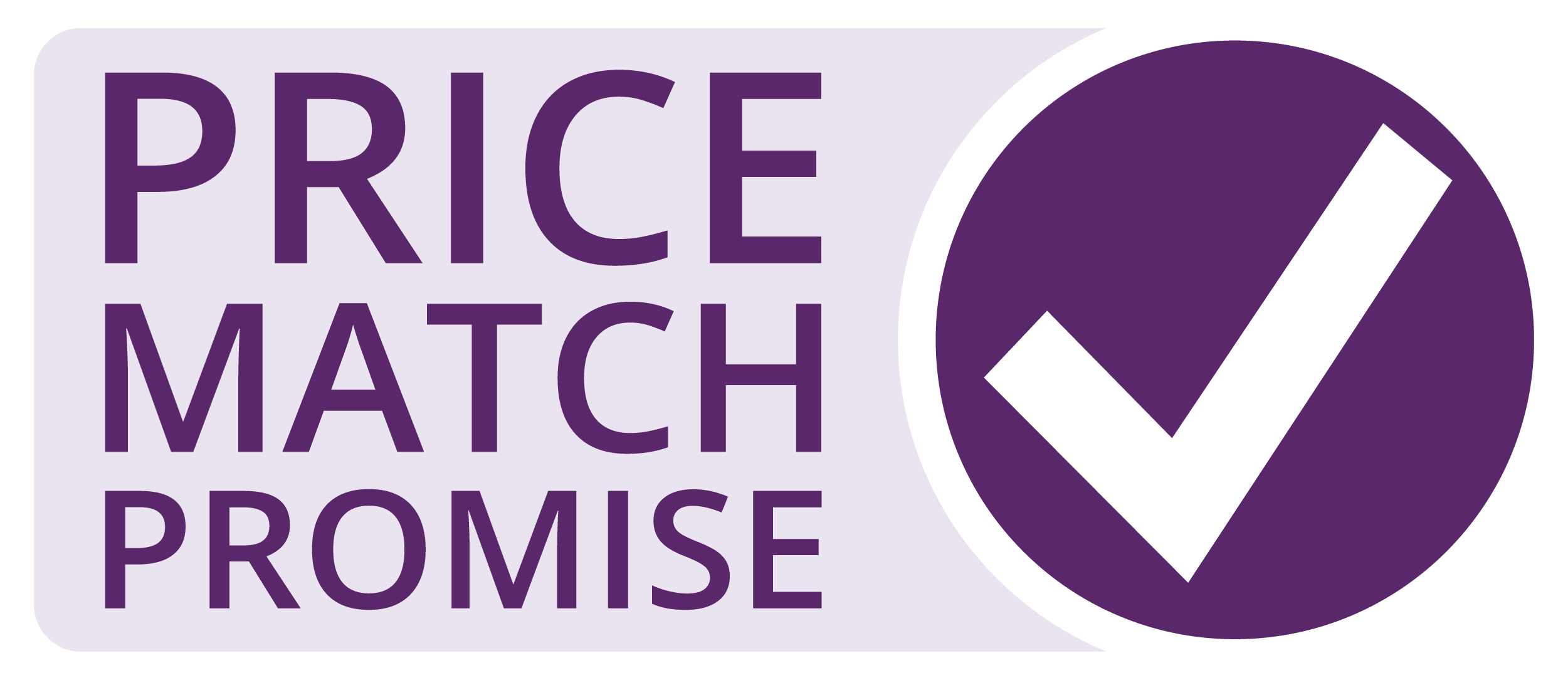 Shopping for fine bed, bath and table linens is an intensely personal experience. We know how carefully you choose linens for your home. As online shopping becomes the norm, personal service is extremely rare. At Fine Linen and Bath, we proudly bridge the gap to deliver high-end shopping without compromise.