Abyss Habidecor Custom Options
Abyss Habidecor Custom Options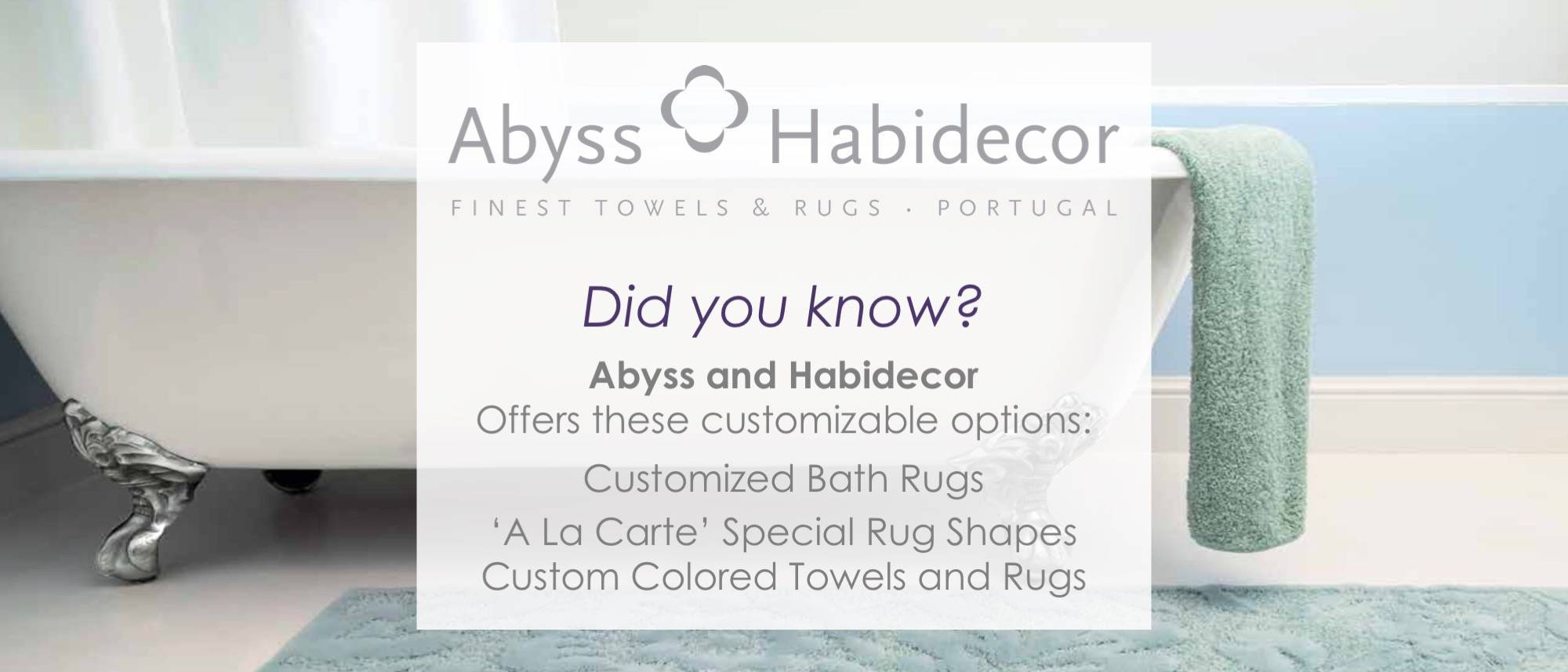 ---
Below you will find information on all available custom options.
We encourage you to contact us by phone or email with any questions and for personalized assistance on pricing and purchasing.
Available in the Must and Reversible styles
Rugs can be custom sized up to 57" x 78" rectangle/square or up to 57" round
The Must Rug
The MUST RUG is a luxuriously plush bath rug at an approx. 1" pile with an inset frame. These rugs are one sided and can have a non-slip coating applied at the factory to help them stay put on slick surfaces. This non-slip backing is no additional charge and does not affect the laundering process.
The Reversible Rug
The REVERSIBLE RUG is aptly named for this 'reversible' bath rug that features a plush pattern on one side with an inset frame in the twist pattern with the reverse side being the opposite. These rugs are approx. 3/4" thick and just as luxurious as the Must.
'A La Carte' Special Shapes
Will a simple rectangle rug just not be enough for your style? Want something truly unique?
Habidecor offers a wide range of custom options for every space. Let us know what you are looking for and we will be happy to walk you through the the process and assit you in ordering the perfect rug!
Here are some of the shape options:
Custom Colored Towels, Rugs & Robes
Available for these Collections: Super Pile & Twill Towels, the Must & Reversible Bath Rugs, as well as Super Pile Robes.
Even though Abyss & Habidecor have an expansive palette of 60 beautiful colors, you may have a specific color in mind that you can't seem to find. Have Abyss & Habidecor's most popular collections custom colored to match your bathroom tile, bed linens, wall decor, anything! Contact us for minimum ordering quantities and we will walk you through the process of identifying your perfect custom color.
Contact Us!
Call us anytime
866.352.4522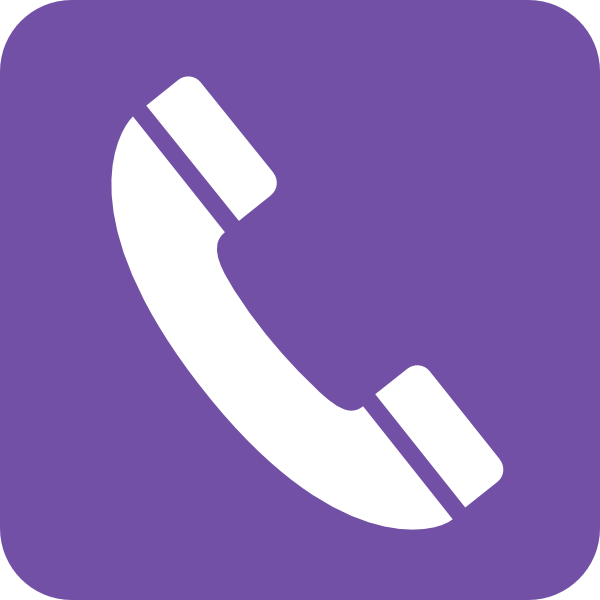 OR
Send us a message
Please provide us with a detailed response with more information about your inquiry
Thanks for contacting us! One of our Design Consultants will respond shortly!
This field is required
This field is required
This field is required
---
Other rugs available in custom sizes:
---
  Get a Price Estimate of Your Custom Sized Abyss & Habidecor Rug  
Use the below calculators for an instant price estimate for a custom sized rug! Simply choose the style you'd like and use the Width and Length sliders to choose the size you are looking for. Please note that these estimates are for rectangular/square rugs only. For special shape rugs, contact our customer service team for shape options and pricing information.
Custom Rugs typically take 2-3 weeks to arrive from Portugal for shipping.
*Non-Slip backing can be applied to these rug styles for no additional charge: Must, Shag, and A La Carte.
For questions or to place an order for your custom size rug, contact our customer service team
at 866-352-4522 to process your order.
Use This Calculator for Habidecor Must, Reversible, and Origine Rugs
Use This Calculator for Abyss Double Bath Mats
Use This Calculator for Habidecor A La Carte Rugs
Use This Calculator for Habidecor Shag Rugs
*All custom sized rugs have a size variance of +/- 5% as stated by Abyss & Habidecor. Should an "exact" size be requested, this cannot be guarenteed. All products from Abyss & Habidecor are custom made to order and are not returnable.