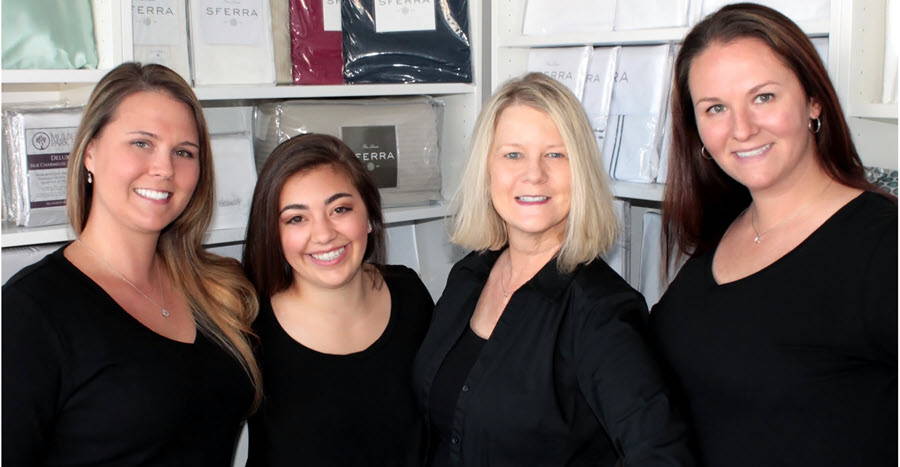 There is no limit to what is possible...
Our full-service approach to every project has made Fine Linen and Bath the 'go to' source for custom, made to order bedding and bath products throughout the world. Our expansive collections enable us to coordinate fabrics and colors with any décor.
Our design team works to help you facilitate the project from start to finish. Whether you are looking for something simple or unique our team is experienced in bringing your ideas to life. Due to the thousands of custom combinations available, custom bedding and bath item requests are best answered over the phone.
If you have questions, we invite you to speak with one of our knowledgeable design consultants by calling us toll free at (866) 352-4522 or using our chat feature at the bottom of the page.
Call us at (866) 352-4522
or
Fill out the contact form below and we will respond promptly.
We've received your inquiry. We'll be in touch soon!Thanksfor send us a message! Our team has received your inquiry and we will be in touch with you soon.
This field is required
This field is required
This field is required
This field is required
This field is required