Supporting Estate, House, and Yacht Managers Worldwide
Supporting Estate, House, and Yacht Managers Worldwide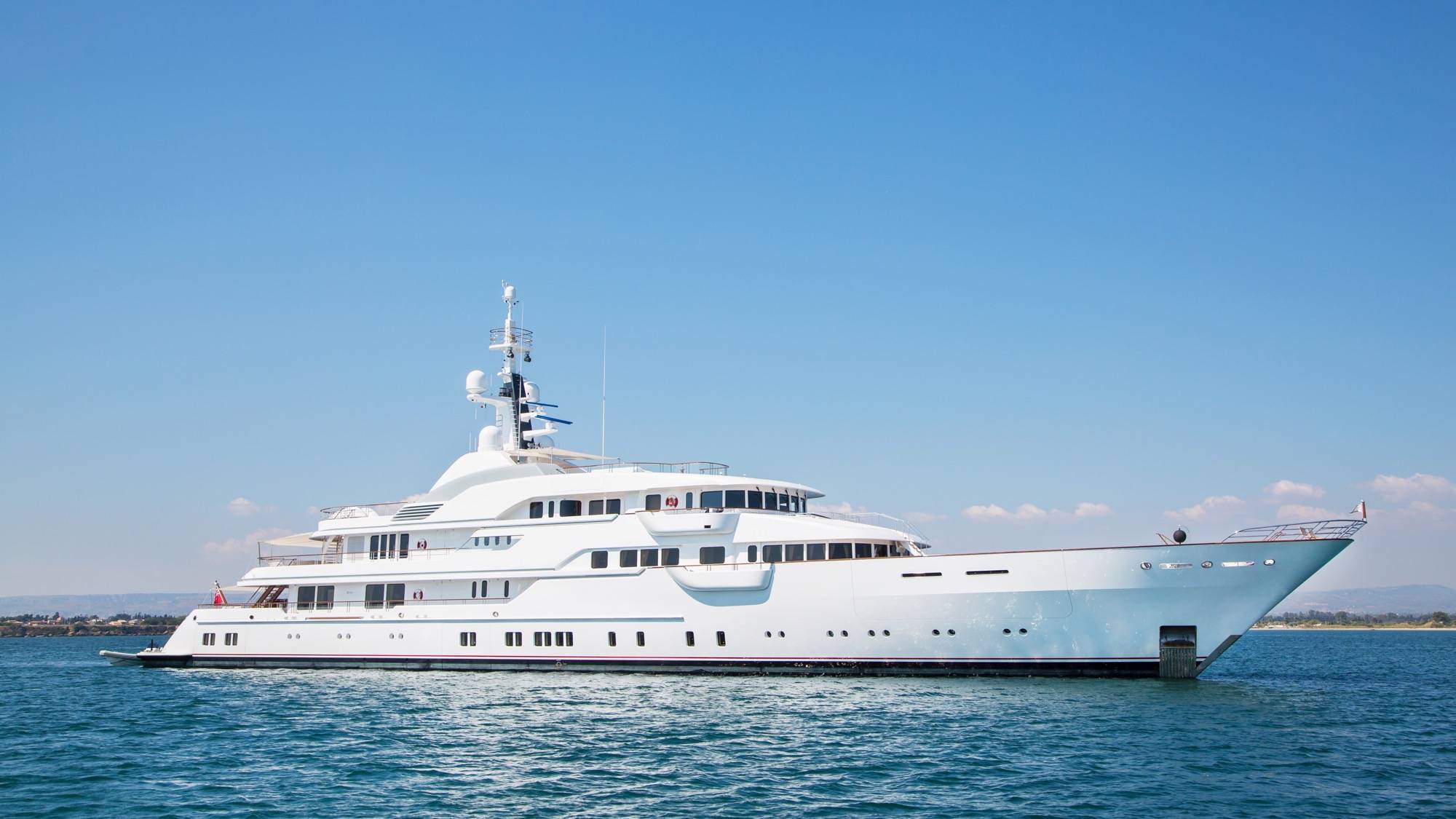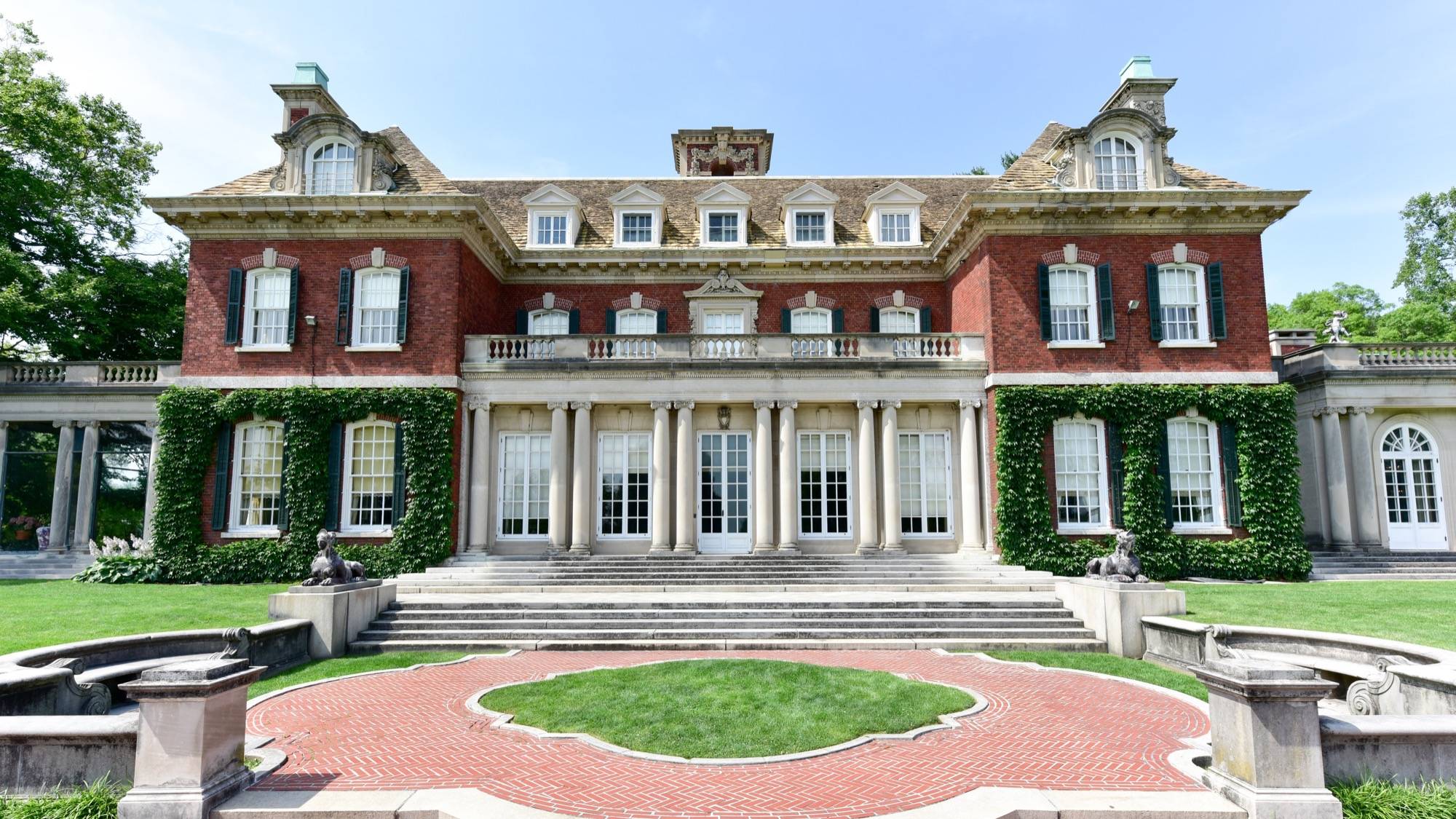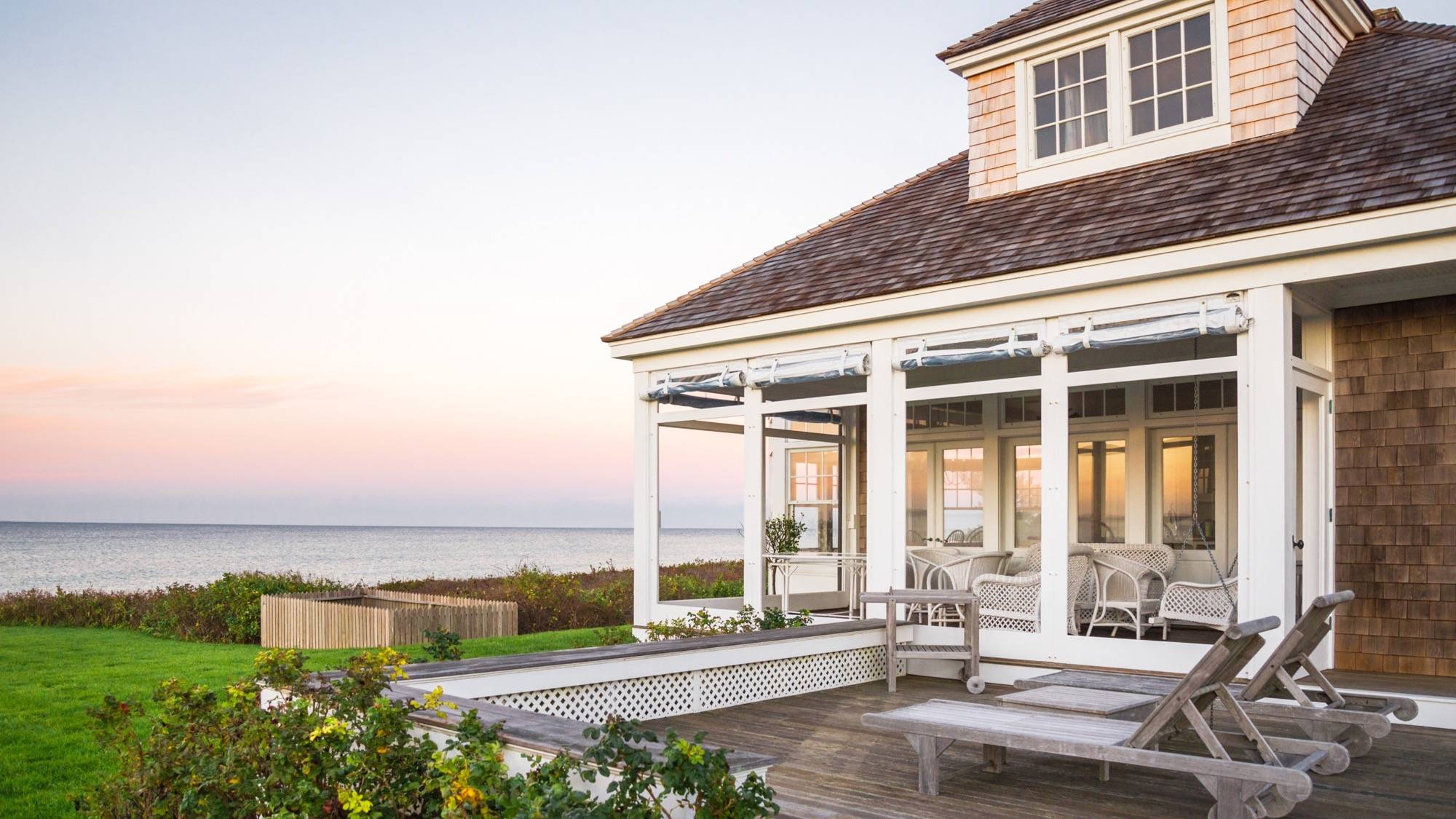 We provide a full-service approach to every project, which has made Fine Linen and Bath the 'go to' source for Estate, House and Yacht Managers throughout the world. Our expansive bedding, bath, table, and accessory collections enable us to coordinate fabrics and colors with any décor. If there is a need for custom, tailor made linens, our design team facilitates the project from start to finish.
Full-Service Project Support & Consultation Helpful Product and Brand Sourcing Complimentary Fabric Swatch Samples Convenient 24/7 Online Ordering Free Ground Shipping within the Continental U.S.
"We understand that Estate, House and Yacht Managers work in fast-paced environment where their principal needs items quickly. We view ourselves as the manager's personal Concierge and are committed to supportining them in finding exactly what they need immediately from our vast assortment of luxury collections"
~ Mary Babinski, Lead Design Consultant
Call us anytime
866.352.4522
Send us a message
Please provide us with a detailed response with more information about your inquiry
Thank you for contacting us! One of our Design Consultants will you shortly!
This field is required
This field is required
This field is required
If you are a member of the Estate Managers Coalition,let us know!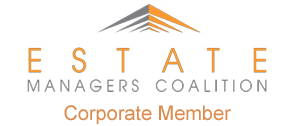 If you are a member of the Estate Managers Coalition,let us know!
---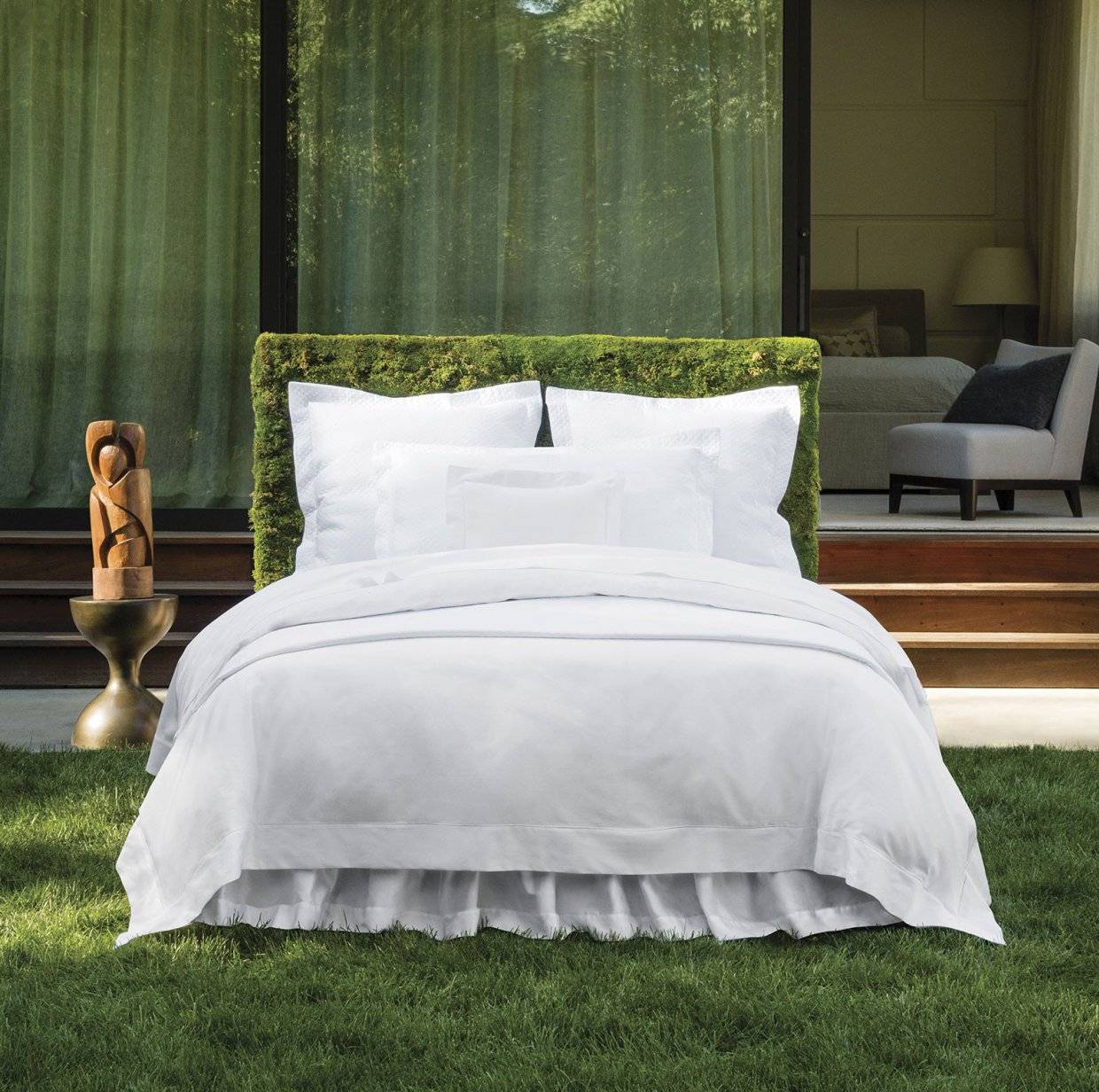 This is an interview with Mary Babinski, Lead Design Consultant at

FLandB

, an

Estate Managers Coalition

Member.
Edited by guest estate manager Martha Lockie.
How did FLandB first start working with estate managers?  
About 10 years ago we received a call, mid-June, from an Estate Manager in need of 40 custom colored beach towels for a July 4th party in the Hamptons. Everything was received in time and because of this she asked us to help her with additional projects. In time, she was referring her colleagues to us for assistance and we developed further relationships with this community from there.
How do you work with clients who have multiple homes needing all new bed, bath and table linens?
Every estate is unique. We understand that one size does not fit all, and approach every project with versatility to meet the Estate Manager's needs. We would initially want to have a quick phone conversation to get to know them and learn about the project.
At that time, we would find out what challenges, if any, that they currently face when ordering linens for all the homes. It is that first conversation that will help us set the course for our next steps of working together. Many times, they can simply email us images of the space, and we will in turn reply with our recommendations.
If only replenishments are required, this process very simple. If assistance is needed to help select fabric options that coordinate with the interior, we will suggest various luxury brands and styles. We will then send complimentary fabric swatch samples to the Estate Manager wherever they are in the world.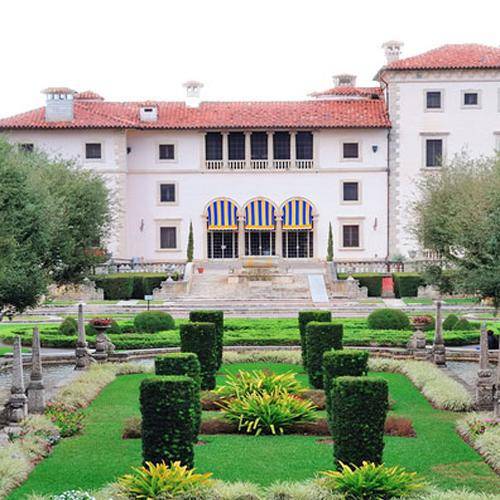 What do you need from the estate manager in order to maintain inventory levels?
How much lead time do you need for a project this large? For replenishing a current home, we would help to build a list of the current inventory and note the minimum stock levels that they would like to keep. For all projects, the lead time depends on if the Estate Manager would like stocked or custom, made-to-order, linens. For stocked items, the turnaround can be within 24 to 48 hours. For custom, made-to-order, items the lead time varies by brand.
What do you enjoy about working with estate managers? 
We enjoy the process of getting to know them, building trusting relationships and understanding the needs of the estates they manage. Although it may seem cliché', we truly love what we do and feel a great sense of pride in making sure that the Estate Manager shines in the eyes of their principal. It is important that they feel comfortable contacting us for any reason. No request is too small.
I know you have 24/7 online ordering. How fast can homes receive their linens?
We actually find that most Estate Managers prefer to email us a list of what is needed and then we will provide them with a quotation for their review. After the order is placed, if there is no rush, our company will pay for all shipping costs within the Continental U.S. If needed, items can be express shipped anywhere in the world. Many estates have their own UPS, Fed. Ex., or DHL accounts that can be billed for expedited shipping.
If a yacht is in dire need of blankets and moored in a very out-of-the-way locale, how would you go about getting them to the ship asap?  
We will quickly provide style, size and color options in order to help them find the best blanket to meet their needs. Because there is always stock availability with our "go-to" luxury brands, like Coyuchi, Sferra, Matouk, and Yves Delorme, we can have items shipped within 24 to 48 hours if needed. We then work with Chief Stew to determine their preferred method of shipping and make it happen.
Shop flandb.com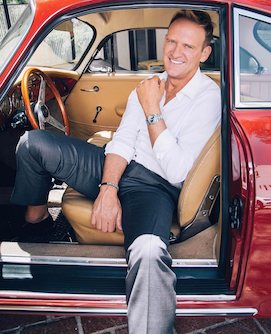 Having worked for two of the biggest pop stars in music today, A-list movie stars, industrialists, billionaires and financiers, Bryan Peele has built a solid reputation as one of the most sought after estate managers in the business today. As the President and Founder of the prestigious Estate Managers Coalition, Peele also offers consulting services worldwide and has helped many estate managers obtain and keep the jobs of their dreams. For consulting opportunities that include domestic staffing, training, provisional property maintenance, email Bryan.

---