Design Trade Program
Design Trade Program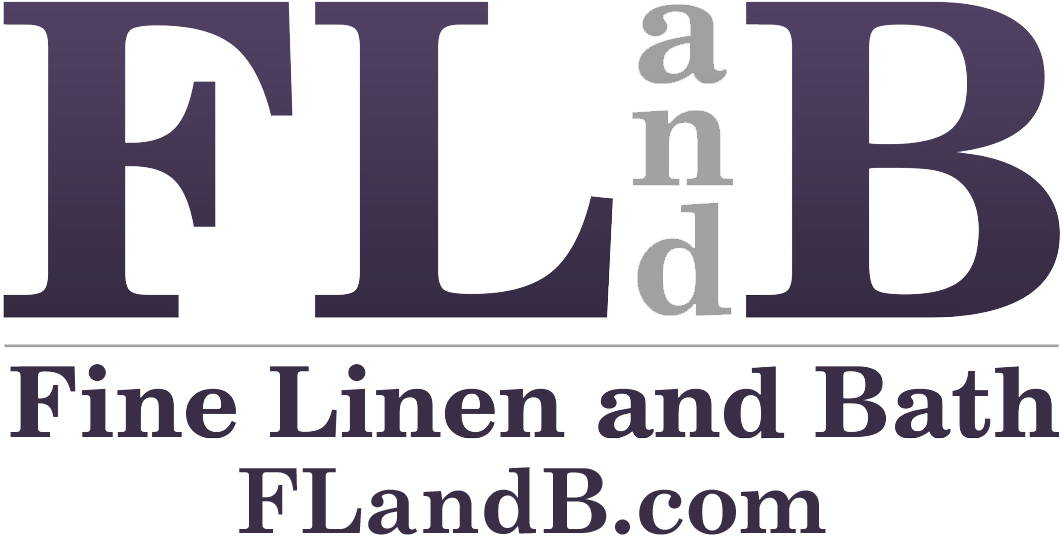 Available for qualified interior designers and architects.
As a member of our Design Trade Program, you will have a dedicated Account Manager collaborating with your team from the initial planning stages to the execution of projects for both residential and commercial clients. Our vast bedding, bath, table, and accessory collections enable us to help you coordinate fabrics and colors with any décor. If there is a need for custom, tailor made linens, our design team helps to facilitate the project from start to finish.
---
Program Membership Benefits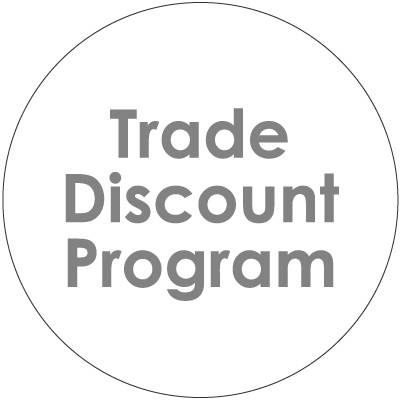 Once your application has been approved you will receive a 20% discount on all orders. *Some brand restrictions may apply.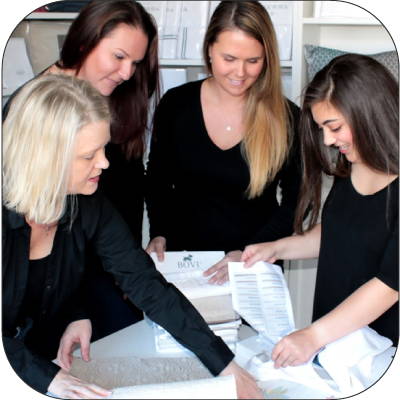 Full-Service Customer Support & Consultation
You will be assigned a personal Account Manager who will be able to assist you with project customization, pricing, and help you with any additional questions or needs you may have.
Complimentary Fabric Swatches Available
Upon request, we will provide you with complimentary fabric swatches so your client can approve the style and color prior to ordering.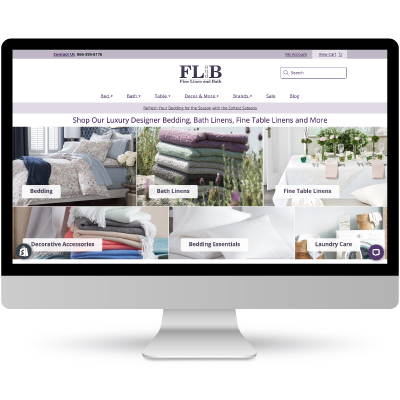 Convenient 24/7 Online Ordering
Our online store is open 24/7 allowing you to conveniently browse and shop from our vast luxury collections any time, anywhere.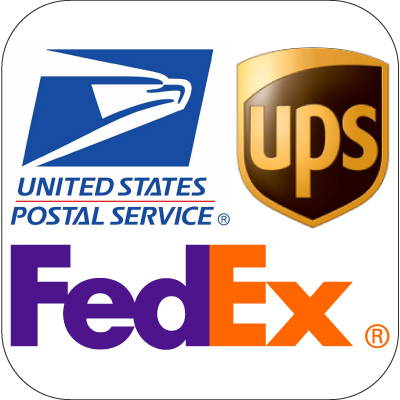 Express & International Shipping Options
We know that time is of the essence with your clients. For that reason, we work with all the major carriers, offering express and international shipping options.
---
STEP 1:
Create an account by completing the information form below, and then click on the CREATE ACCOUNT button.
STEP 2:
Email the three valid documents from the list on the right, with subject line "DESIGN TRADE PROGRAM" and email to: designer@flandb.com
These are the forms that you should email to us.
We will contact you with login credentials as soon as we have finalized your enrollment application. This will not take any more than 1-2 business days.

---
Scroll up to find out more about all the benefits of joining our Design Trade Program, and the steps to enroll. We look forward to working with you!