Anali Embriodered Fine Linens
Anali Embriodered Fine Linens


All about embroidery, dedicated to "Exquisite Neddlework". Anali is best described as classic and traditional, the look is clean and very American' while inspired by European and Asian designs.
---
Top Selling Anali Designs
---
Anali items are made to order and fully customizable. Guest towels are available in three different colors; Oat, Natural and White. Roma Terry Towels are available in Ivory and White. Please call our store for assiatance with additional embroidery thread color options.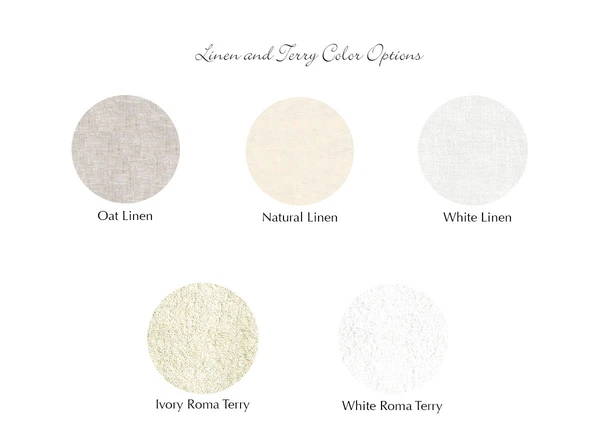 ---
Anali embroidered linens can be considered works of art for your home. They first became known for their intricate thread paintings of botanical subjects. Today, Anali has legions of devotees around the world who prize the beauty and luxury of their fine linens for bath, kitchen and table. Anali's signature collection of guest towels is made from 100% linen and embroidered with rich detail in patterns including classic holidays designs; detailed Asian and European designs; whimsical nautical designs; and more. Anali's bath collection is pure indulgence, with stunning embroidery 100 percent pure Italian terry. In their designs, layers of threads are set and blended to create both stunning and realistic results.
Delivery lead time is between 3 to 4 weeks as this collection is custom embroidered.