Matlock Road by Peacock Alley
Matlock Road by Peacock Alley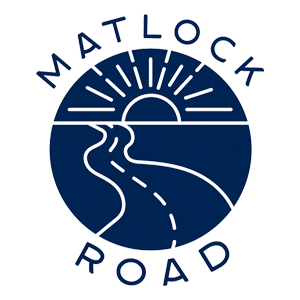 Created with versatility and comfort in mind, Peacock Alley brings us their newest collection Matlock Road. Filled with bright colors and patterns that breathe life into any bedroom, with these mix and match linens, the limits are endless. The road to your dream bed starts here.
4 Square Quilted Coverlet
---
About Peacock Alley Products
Long before "start up" became everyday parlance, Peacock Alley founder Mary Ella Gabler was on her way to establishing the luxury linen market in the US. The vision for her family-run, locally based company has not changed: Make and sell bedding and bath linens that are simple, beautiful, and impeccably crafted.
Peacock Alley believes in tradition. And when you spend four decades creating luxurious bedding and bath linens, you create a tradition all your own. That's just what Peacock Alley founder Mary Ella Gabler did.
By sourcing fabric from the finest, most responsible mills around the world - most notably in Portugal - and having them sewn in their Dallas, Texas workshop by skilled, local artisans, Gabler created a line of high end, luxury linens that you can feel good about purchasing.
The majority of Peacock Alley products are stocked and ship within 3-5 business days. Expedited shipping is also available if needed (contact us prior to placing your order for a shipping quote). If an item purchased is back ordered we will contact you as quickly as possible to notify you of the expected ship date.
Items that are custom made to order, this will be noted in the product description, require 3-5 weeks to ship.